Jeg er Eva. Jeg løser problemer.
30 løsninger. 4 patentbeskyttede opfindelser. Èn revolution.
Vil du møde mig?
Vi er her for at møde hinanden. Vi er her for at øge sikkerheden.
Hvis du vil møde Eva, vil Eva møde dig.
Du kan skrive til hende, ringe til hende, eller sende hende en besked.
Lad hende ikke vente.
Ring +39 0521 541111 og spørg efter Eva.
Eller skriv til eva@spencer.it
Eller send en sms til dette nummer +39 348 4514773.

Bruger du Facebook? Hvis ja, kan du tilføje mig
til dine venner. Vi ses!

Hvis du bruger Youtube, tilføj min Youtube Kanal og se alle mine videoer.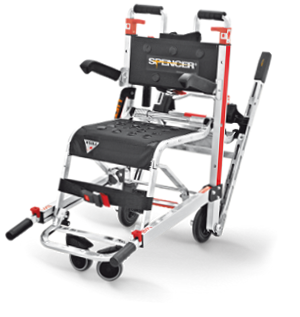 As stipulated by Italian Law comma 13 of Decree 30th June 2003, n. 196
Spencer Italia s.r.l. a socio unico respects the privacy of all visitors to our website. Spencer Italia s.r.l. a socio unico will not collect through the website any personal information that could be used for identification (ex. Your name, address, phone number, email) unless you have freely submitted the information ex. by filling in the Contacts form. If you do object to the use of any of your personal details - please do not submit them. Under no circumstances will your personal details be passed on to third parties or will access be given to third parties for commercial reasons.