I'm Eva. I solve problems.
30 solutions. 4 patented inventions. One revolution.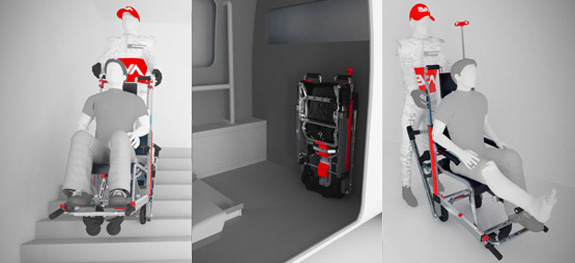 Finally Spencer unveils Eva. Eva adopts so many new features, so many creative solutions, so many new mechanisms and functions that we could talk about them for days. But we know your time is precious.
That's why we just want to show you how these innovations mean a better job (for the rescuers), a better service (for the patient), and overall a better ambulance (for everybody, but especially for the special vehicles manufacturers).